Discover the power of essential oils and vitamins
The best vitamins for your skin, higher quality alcohol, natural essential oils, in an all around perfect sanitizing experience.
All Natural + Maximum Moisturizing Effect

A better way to sanitize with 6 key ingredients

A more natural, more gentle formula, each ingredient was carefully selected for the best overall sanitizing experience.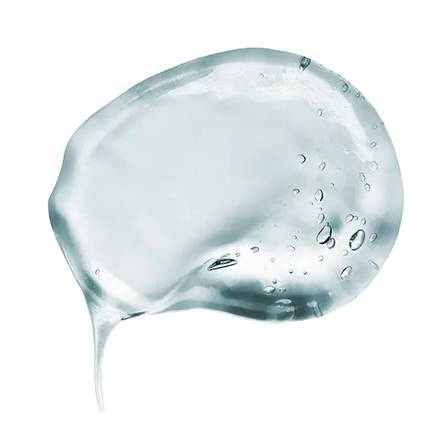 Kills 99.9% of germs without killing your hands. The CDC recommends a ABV of at 60% to be effective against common infections including coronavirus.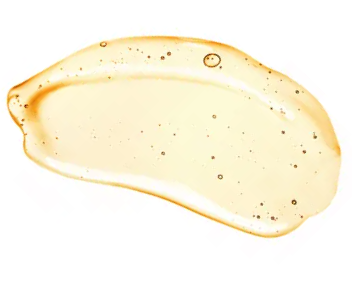 Neroli - An anti-inflammatory, that moisturizes the skin, while boosting natural skin processes.
Bulgarian Rose - An antioxidant praised for its healing properties and seductive scent.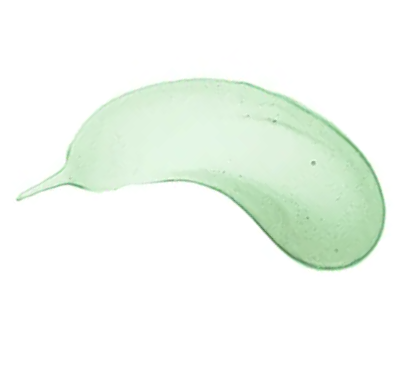 Aloe Vera cools and hydrates your skin. It's rich in amino acids, polysaccharides, and phytosterols, giving it maximum hydration value.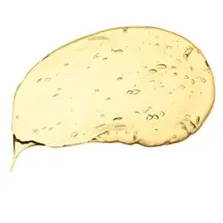 Has been shown to help treat dry skin such as psoriasis and eczema.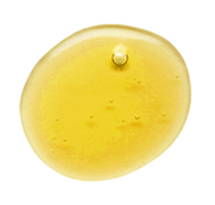 Has been shown to help treat dry skin such as psoriasis and eczema.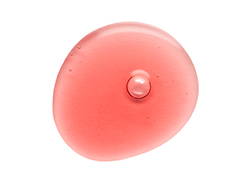 Promotes production of healthy skin cells, and has been shown to help signs of skin aging.
All Natural Scents + Better Smell
Natural. Essential. Oils.
Our unique essential oil blend is comprised of Neroli and Rose. These organic oils provide all-natural scents and aromatherapy, which means no more headache sanitizer smell.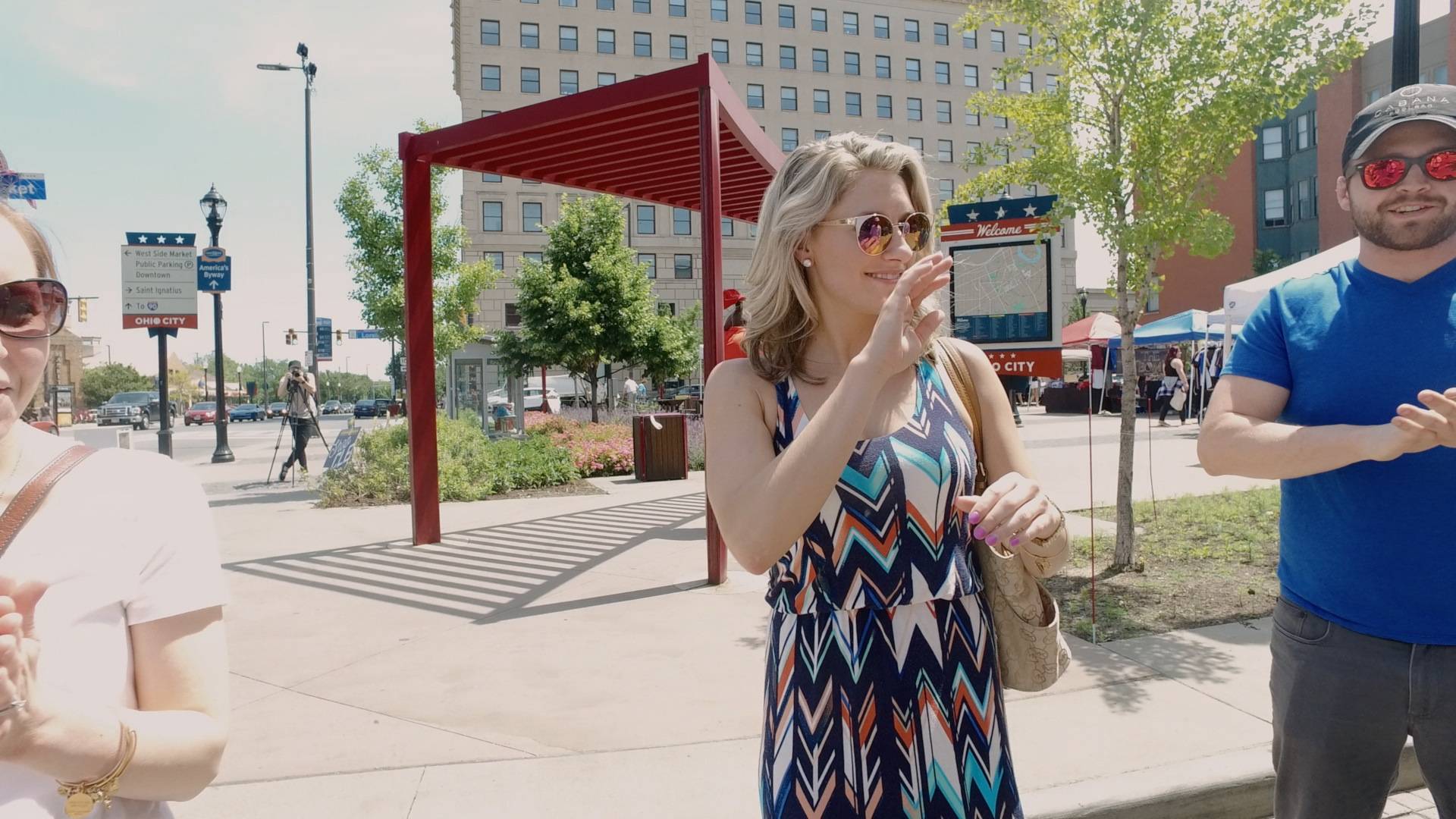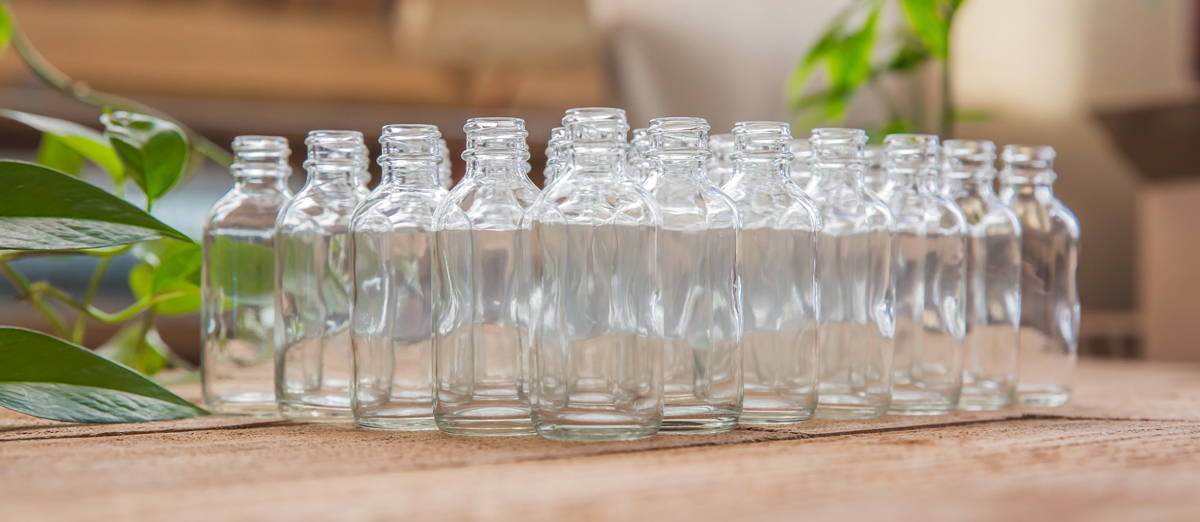 Plastic-free bottles. There is a reason chemist don't use plastic to mix and hold chemicals – Glass is better. We package Dr.Shultz's premium hand sanitizer in a glass bottle.